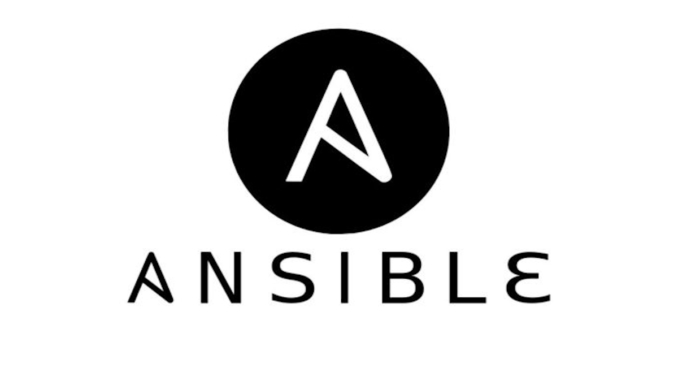 The Red Hat RHCE course/series is for those who want to further the RHCSA course or learn about the Ansible Automation. For the Linux Fundamentals series, please click here.
!!!Tekneed Welcomes You To The RHCE/ex294 Series!!!
Your success is guaranteed after completing this course.
Please feel free to always ask questions in the comment section in the course of this study, we will be happy to help you. Sometimes, we set a zoom session to help you with for free.
You can also always watch the Tutorial Videos at the end of each lesson to augment your learning. You can as well drop your questions or suggestions in the video comment section.
Please endeavor to subscribe to our Newsletter here on the website and YouTube channel so that you can always get real time updates from time to time
If you don't have a basic knowledge of Linux, please go through our "Learn Linux From Scratch" Series before going through this series because most of the basic things on Linux have been taught in that series.
TABLE OF CONTENTS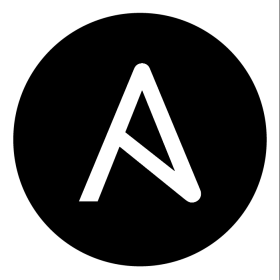 Your feedback is welcomed. If you love others, you will share with others