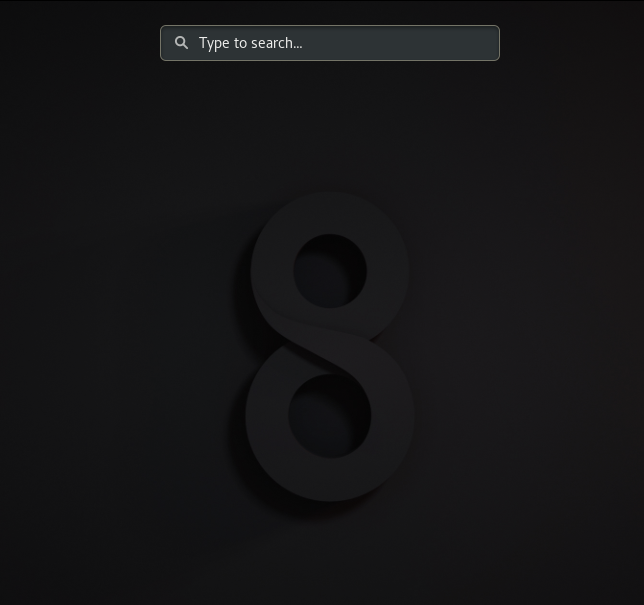 In this article, you will learn how to install GUI on Red Hat Enterprise Linux 7 & 8 deployed on Azure and access the server via the GUI environment.
UNDERSTANDING THE SUBJECT MATTER
For a long time I have been administering Microsoft Azure and Linux servers hosted on Azure, I did not think one day about GUI on Linux, or rather didn't occur to me that I may want to access the server via the GUI until one morning, I got an email from a customer that he needed to configure a printer and he requested that he access his server via GUI. Yours may be for another reason or whatsoever, hence why I have decided to give a tutorial on this subject matter.
---
Yes, Red Hat has a GUI if you install the "Server with GUI" package group, but Red Hat Enterprise Linux servers deployed on Azure by default comes with minimal installation and not with GUI. There are two ways to verify this.
One of the ways is to use the command,
yum grouplist
The output of the command will show that the "Server with GUI" group package is among the "available environmental group" and not in the "installed environment group"
Another way to verify is from Boot Diagnostics on the Azure portal.
From the Azure portal, navigate to virtual machine > Boot diagnostics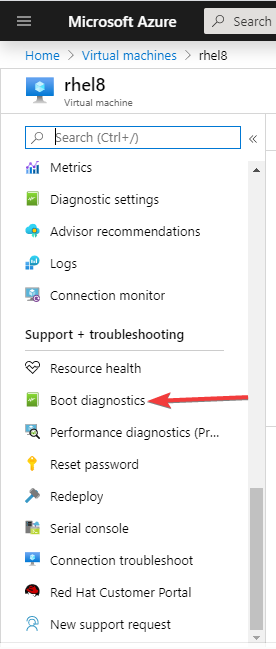 When you click on Boot diagnostics, this is what you will see.

You can see that there is no GUI console available compared to when it is available when we install it in the "ACTION TIME" section.
More so, installing the package group is not enough, after installation, there is still a need to access the server via the GUI. Therefore, there will be a need for a tool that can do that. In this tutorial, we will be using the xrdp, tigervnc and the xterm tool.
Now, let's start the configuration.
---
ACTION TIME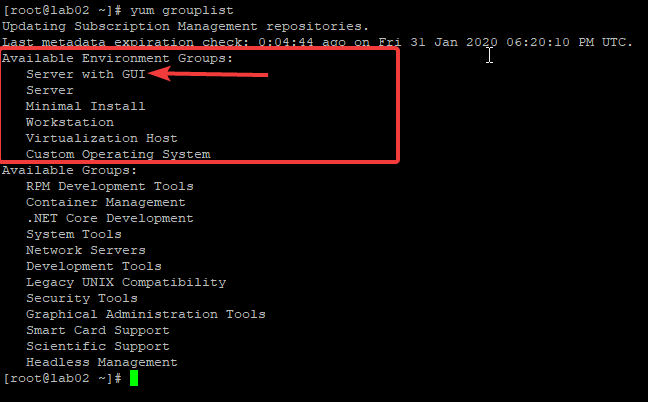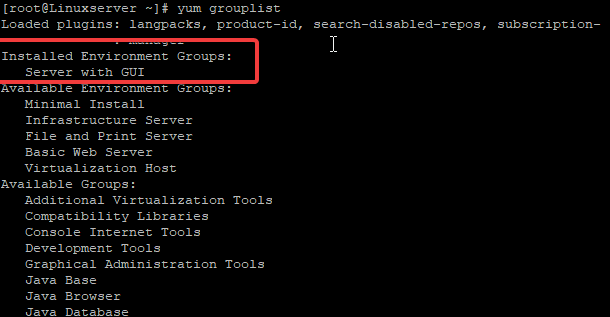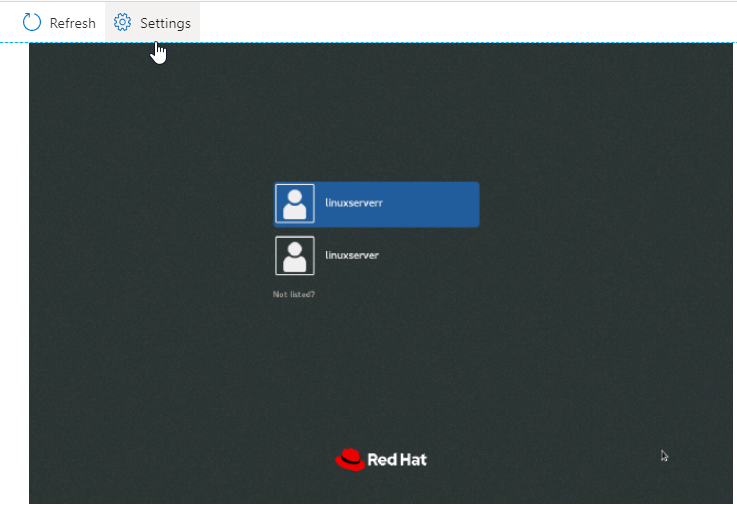 Now that you have the GUI installed, we need a GUI console. I usually use Xming for my KVM vm's and RDP for Azure VM's anytime I need to use the GUI.


NOTE: The XRDP package is not in the default Red Hat Repositories, the reason you will need to add an extra repository.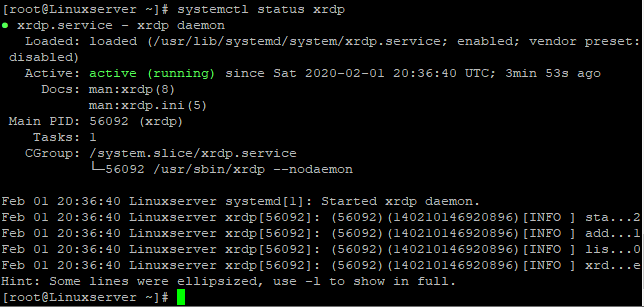 NOTE: You may need to restart the server before you can RDP. If it doesn't allow you RDP, do a restart.